Developing a relationship with a network of skilled clinicians dedicated to your care is where to begin. As we get to know you and your specific needs, the focus shifts to gaining well-rounded skills to help transform yourself into a healthier happier individual. Call our highly experienced clinical team if you, your child, your family or a loved one is going through difficulties. Through whatever life throws at you, we are here to help you get to where you want to be.
ANXIETY
DEPRESSION
ADD/ADHD
TRAUMA
STRESS
RELATIONSHIPS
& More….
Medication and a solid relationship with a prescriber can assist the change process in ways simply not possible by willpower alone. In fact, evidence suggests that with substances such as opioids, it simply isn't possible to accomplish your goals without stabilizing yourself medically. From community based detoxification services to maintenance and med management we are here for you. Change is possible.
BUPRENORPHINE/NALOXONE
SUBOXONE
ZUBSOLV
SUBLOCADE
NALTREXONE
VIVITROL
PSYCHOTROPIC
& More….
Residential treatment for substance abuse can be a lifesaver, but it is often unnecessary in today's world. Community based services and a solid relationship with a professional is the foundation for long term change. The first step in maintaining control of this chronic brain disease is meeting with a licensed professional to see what your options are. Our team will assess your needs and align ourselves with you to seek the change you so desire.
ALCOHOL
OPIATES/OPIOIDS
METHAMPHETAMINE
MARIJUANA
Rx. DRUG ABUSE
STIMULANTS
& More….
WHO WE ARE
We Are Here to Support You
Our clinic is one of the largest private medical & behavioral health partnerships serving Southeast Nebraska, with a carefully selected team of Physicians, Physician Assistants, Nurse Practitioners, Psychologists, Psychotherapists and Counselors. Philosophically we are united, and w
e only work with highly experienced and capable partners who share our core values. 5000+
Patients & Families Served
TELEHEALTH SERVICES
Join a Telehealth Session Right Now
Meeting your needs wherever you happen to be. Nebraska has 93 counties, 89 are considered rural and everyone deserves help. Providing access to medically necessary care is one of our top priorities.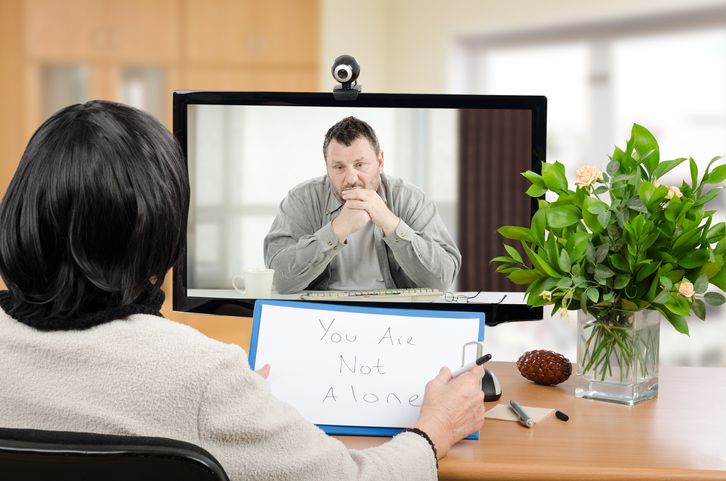 WE HAVE AN AMAZING TEAM
Meet Our Specialists
We think it's really important that clinicians have a mixture of clinical skill and human qualities – this means you can place your trust in them. We interview every potential partner in person before we agree to work with them. What is important in a patient/provider relationship is fit not function, and the foundation for success is built upon skill set not specialty.
We provide a wide range of behavioral health and medical services for individuals and families in Southeast Nebraska. Our services are confidential, professional and discreet.
9100 Andermatt Dr., Suite 1, Lincoln, NE 68526
Call: (402) 434-2730
Fax: (402) 434-3970