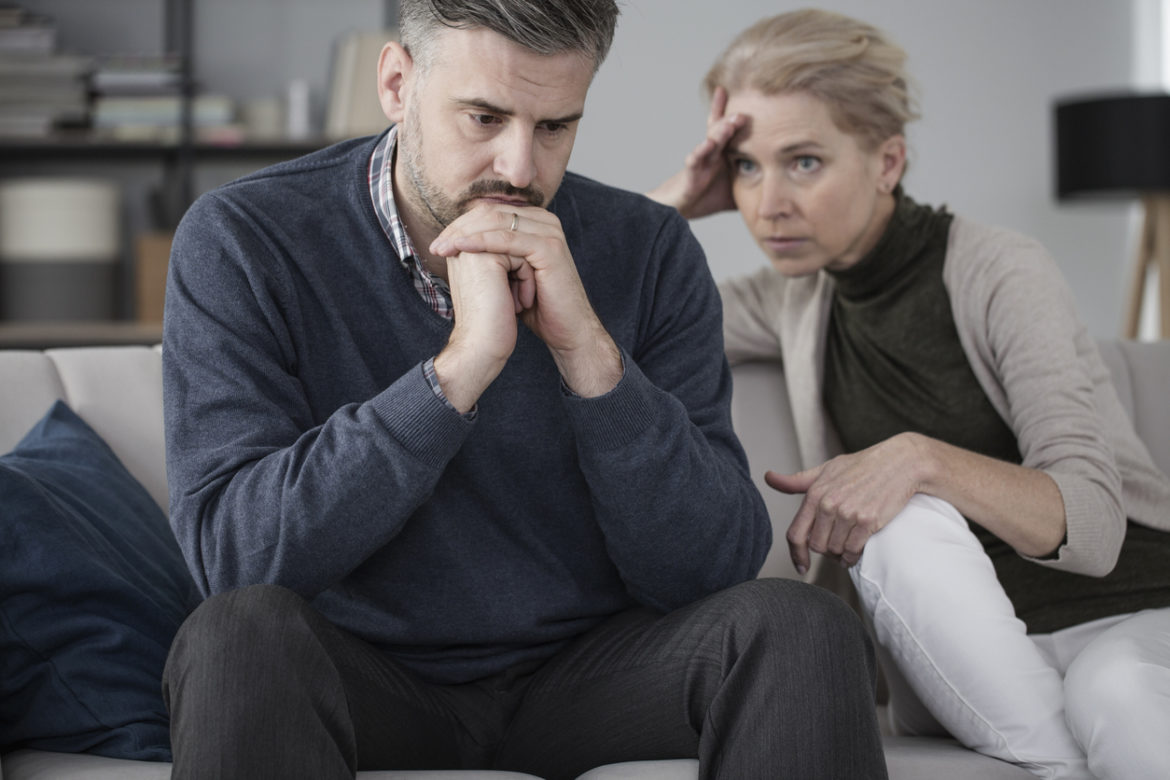 Gambling Services
Gambling evaluations are FREE to Nebraska residents. Comprehensive gambling assessments are performed by a licensed gambling specialist and are 100% covered by a grant through the Nebraska Gamblers Assistance Program. All gambling services are FREE and CONFIDENTIAL for the individual and/or family receiving services. Effectively treating gambling issues benefits not only the individuals and families directly affected but really the community at large.
Believe in Yourself: Evaluation & Assessment is FREE!
All gambling evaluations are conducted by certified compulsive gambling counselors. The results of the evaluation form the basis of your individualized treatment plan, and our recommendations for your treatment are based on the severity of your gambling problem.
We Can Help with Your Finances
Gambling treatment services are funded by the Nebraska Gamblers Assistance Program. Many Nebraskans with a gambling problem come to us in severe financial trouble that is straining and distressing the entire family. We can help to relieve the pressure of neglected financial obligations by working with clients and their families to develop realistic budgets, negotiating with creditors and developing dialogs with employers, and other affected community members.
Do You Think You May Have a Gambling Problem?
A. Persistent and recurrent problematic gambling behavior leading to clinically significant impairment or distress, as indicated by the individual exhibiting four (or more) of the following in a 12 month period:
Needs to gamble with increasing amounts of money in order to achieve the desired excitement.
Is restless or irritable when attempting to cut down or stop gambling.
Has made repeated unsuccessful efforts to control, cut back, or stop gambling.
Is often preoccupied with gambling (e.g., having persistent thoughts of reliving past gambling experiences, handicapping or planning the next venture, thinking of ways to get money with which to gamble).
Often gambles when feeling distressed (e.g., helpless, guilty, anxious, depressed).
After losing money gambling, often returns another day to get even ("chasing" one's losses).
Lies to conceal the extent of involvement with gambling.
Has jeopardized or lost a significant relationship, job, or educational or career opportunity because of gambling.
Relies on others to provide money to relieve desperate financial situations caused by gambling.
From the Diagnostic and Statistical Manual of Mental Disorders, 5th Edition (section 312.31).
24/7 Crisis and Clinical Care is Available by calling (402) 434-2730 or after hours (402) 610-5835
Helpful Links:
https://problemgambling.nebraska.gov/
NET "Growing Up Gambling" video: