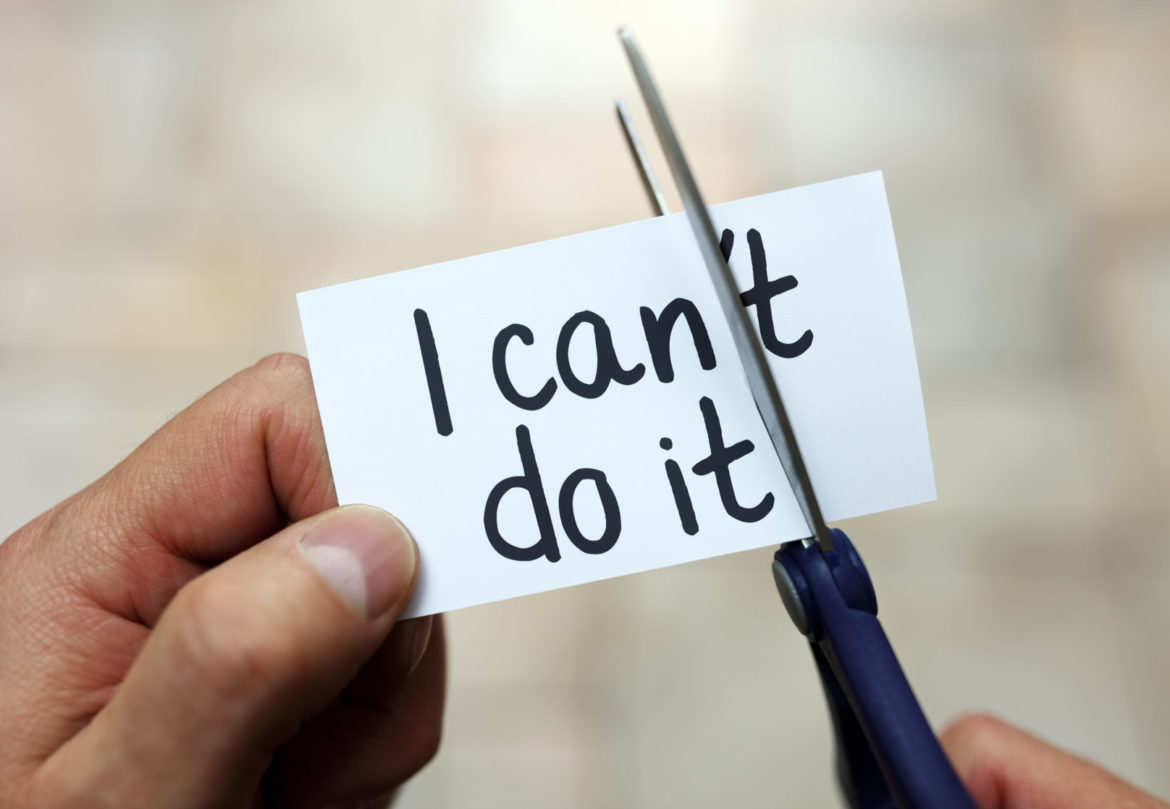 Counseling Services
Counseling services and/or consultations are available to anyone experiencing distress. A referral is not required, our doors are open and we are always accepting new patients. We have multiple licensed clinicians available so we can accommodate emergency or acute issues. We take great pride in always being available and we never have a wait list or patients scheduled weeks out to be seen. Counseling services are not limited to those feeling the effects of substance use or mental health issues alone. Pine Lake Behavioral Health is an Integrated Care facility which means our team offers a range of medical and behavioral health services concurrently to best meet your needs.
These issues include but are not limited to:
Depression issues
Anxiety issues
Personality disorders
Mood disorders
Mild to severe mental health issues in general
Child & Adolescent behavioral or conduct issues
Parenting issues or struggles
Anger management
Suicidality or self harming behaviors
Post-partum depression & other early parenting distress
Difficulty in relationships (marriage, employment, academic, family, etc.)
Grief & bereavement or other distress related to loss
Variety of stage of life issues or other adjustments causing distress
Pain management & consultation
Sexual dysfunctions or distress
Stress reduction & management
Concentration & performance improvement
Counseling services are provided for individuals and families of all ages including children and adolescents (ages 3+). We are fortunate to have practitioners that specialize in children, adolescent, adult, geriatric and a variety of stage of life issues. We also have staff who specialize in marital and couples counseling if your family relationships are suffering. Our staff are family oriented professionals who believe in your ability to use your strengths to accomplish what is important to you most. Substance use counseling services for families and individuals are also available.
We offer after hours emergency coverage through a local answering service who will contact one of our doctors if necessary. We will go the extra mile. We believe in doing the right thing at all times delivering services with reliability, dependability and integrity. You can trust Pine Lake Behavioral Health staff to provide care for you and your loved ones just as we would our own. Our services are discreet, professional and confidential. We respect you. We strive to not only meet the community standard but to set a standard of excellence with all services we provide. You don't have to do it alone, call now (402) 434-2730.