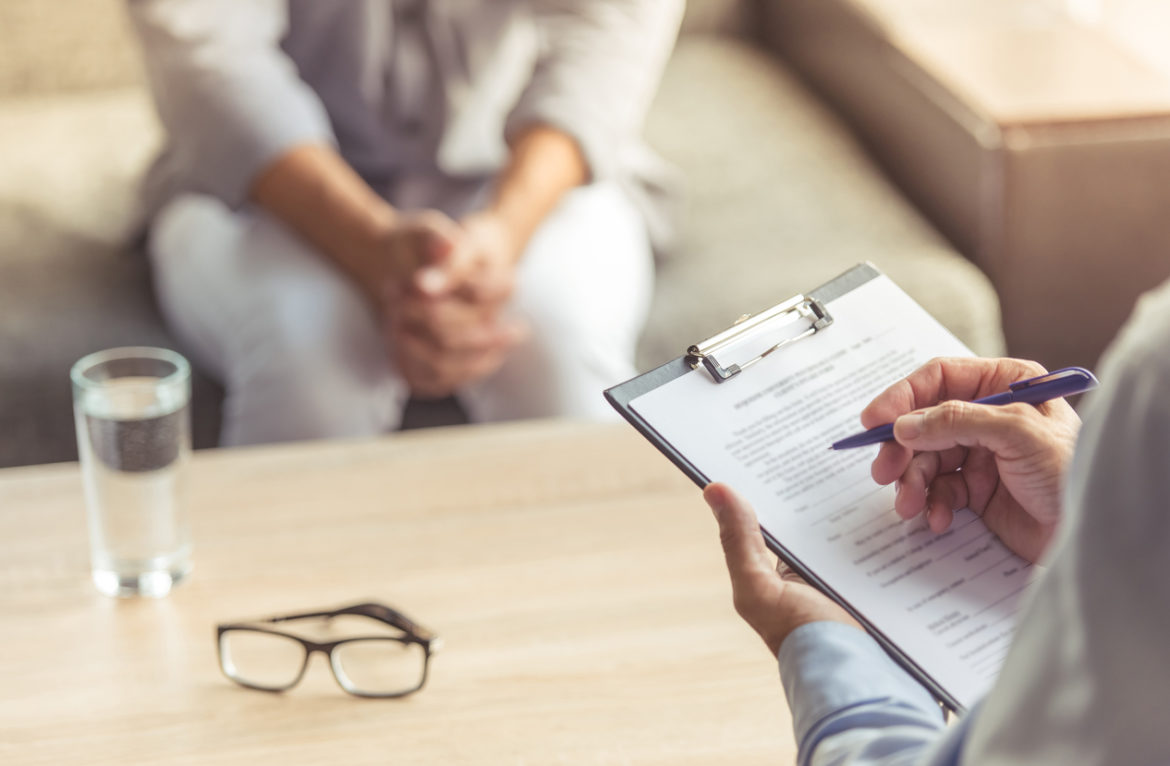 Psychological Services
Pine Lake Behavioral Health provides a wide range of psychological assessment services which are often covered by third-party insurance providers or other entities. Appointments for psychological or forensic evaluation services can usually be scheduled within 7 to 10 days if not sooner. Daytime and evening appointments are available. We are privileged to have two seasoned clinical psychologists on staff with a range of knowledge and specialties.
Psychological evaluations include standard psychological assessment, parenting assessments, child custody assessments, IQ and other cognitive functioning assessments, and a variety of other specialized assessments upon request. Our office does not have anyone currently on staff who specializes with sexual offender risk assessment, however we would be happy to make a referral to a community provider upon request.
Psychological & Forensic Assessments
Psychological & Forensic assessments are comprehensive assessments conducted by licensed clinical psychologists. These evaluations are designed to diagnose and describe emotional problems, behavioral problems, cognitive deficits, mental illness, and a range of other issues. A psychological evaluation is designed to help describe how a person is thinking and feeling, and how those patterns may contribute to current functioning. Psychological assessment can help individuals, couples, and families more clearly identify if a problem exists as well as offer effective strategies to create lasting change. By separating the person from the problem growth opportunities are created, creating a foundation for change and identifying individual strengths.
This assessment process includes a comprehensive interview, psychological testing based on individual needs, and feedback session(s) to review the results. Specialized court ordered assessments are also available upon request such as child custody or parenting evaluations.
Assessment Results
In most cases, results are available within 15-30 business days from the date of the initial diagnostic interview. However, psychological evaluation results may take longer depending on the specific issues being addressed and the specific diagnostic tools used by the psychologist. If a full psychological evaluation report is needed sooner than 15-30 days such as for court or other mandate this is possible on an as needed basis upon request for an additional fee.
Patients are always encouraged to review the assessment with the assessing psychologist to gain a thorough understanding of the results and have the opportunity to have any questions answered. These results will then be used to develop a specific therapy plan if needed or the results can be sent to your preferred licensed counselor or medical doctor upon request. Additionally, the patient can request that the results be forwarded to an attorney, employer, presiding court or probation officer, or other entity designated by the identified patient or guardian.