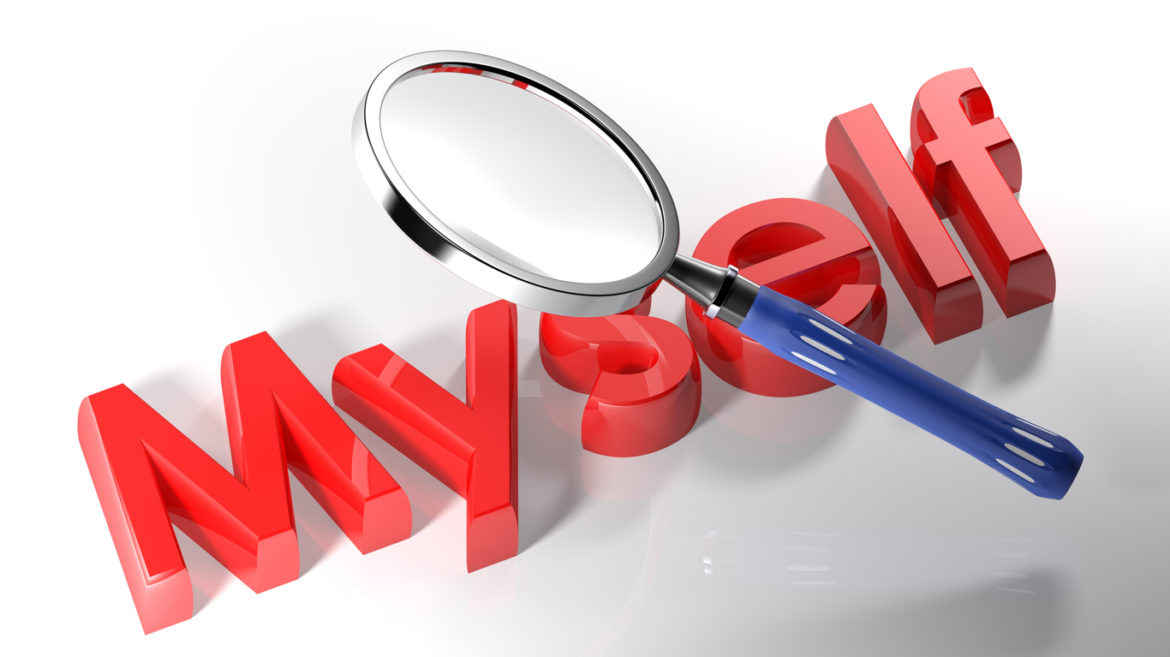 Evaluation Services
Pine Lake Behavioral Health provides a wide range of assessment services which are often covered by third-party insurance providers or other entities. For all uninsured patients we offer a generous sliding fee scale. Anyone may request an evaluation by calling our office at (402) 434-2730 to arrange a confidential consultation to determine the type of evaluation needed for your particular situation. Pine Lake Behavioral Health offers five broad categories of assessment: substance use evaluation, medically assisted treatment & evaluation, mental health status exams, gambling evaluations, and a range of psychological and forensic evaluations.
Pine Lake Behavioral Health staff have security clearance at all correctional institutions within 100 miles and we are happy to travel to the county jails and/or Nebraska Department of Corrections facilities to conduct evaluations upon request. Please know that any services that occur in a correctional or custody setting are not covered by insurance and must be paid in advance. We do not charge mileage for evaluations conducted at correctional settings in Lancaster County, however mileage will be assessed at $0.75/mile roundtrip for all services outside of Lancaster County.
Substance Use Evaluation:
Pine Lake Bheavioral Health has several licensed substance use professionals available immediately. We guarantee an appointment with an assessment specialist within 24 hours if necessary, otherwise our standard practice is to always have availability never putting any patient out more than 7 days. We are fortunate to have several Nebraska Standardized Model Providers on staff so we are able to conduct justice evaluations (i.e probation, court, etc.). We guarantee a quality comprehensive assessment with quick turnaround providing a full completed report within 7-10 business days to the individual or referring entity.
Mental Health Status Exam:
Pine Lake Behavioral Health has several licensed mental health professionals available immediately. We guarantee you an appointment with a mental health specialist within 24 to 48 hours if necessary, otherwise our standard practice is to always have availability never putting any patient out more than 7 days. We are fortunate to have several dually credentialed professionals who possess superior assessment skills assessing the whole person. We then develop a comprehensive report which includes biopsychosocial history, diagnosis, clinical impressions, and recommendations for treatment or therapy.
Medically Assisted Treatment & Evaluation (MAT):
Pine Lake Behavioral Health goes beyond traditional assessment and treatment when it comes to addictive substances and we are fortunate to have an Addiction Medicine Board Certified physician on our team. There was a time (and this attitude still exists most places including Nebraska) that people believed you had to go to residential (inpatient) treatment to experience success in recovery. We have seen firsthand individuals struggling with alcohol or drug use being referred to as "morally defect in character" or "spiritually deficient". Addiction is a brain disease and should be treated no differently than any other medical condition. For those individuals who have experienced multiple treatment episodes, repeated struggles with relapse, continued use despite not wanting to use, medical issues related to their use of substances, or have maybe only tried to stop using on their own without success yet truly desire a way to be healthier and happier – this program offers a unique opportunity with a skilled physician.
We understand that you cannot just stop your life. The goal of this program is to keep you in your natural environment in the community while you get help. We understand something that your addiction does not; you have a life outside of your substance use, or at least you want to. Not everyone can pack up and go to inpatient treatment, nor is it often medically necessary. With advances in addiction medicine and medical/behavioral health science you can remain at home, involved in your marriage and/or other family commitments, working at your job, and not accrue thousands of dollars of debt and lost time as a result of this brain disease. You can regain your self-worth and you can improve your health in the community.
Gambling Evaluation:
Gambling evaluations are FREE to Nebraska residents. A gambling evaluation is a comprehensive assessment performed by a licensed gambling specialist that is covered by a grant through the Nebraska Gamblers Assistance Program. All gambling services including crisis calls, comprehensive assessment, individual and/or family counseling sessions, and group therapy sessions are offered at NO COST to the individual and/or family receiving services. Effectively treating gambling issues benefits not only the individuals and families directly affected but really the community at large.
Psychological Evaluations:
Appointments for psychological or forensic evaluation services can usually be scheduled within 7 to 10 days if not sooner. Daytime and evening appointments are available. We are privileged to have two seasoned clinical psychologists on staff with a range of knowledge and specialties. Psychological evaluations include standard psychological assessment, parenting assessments, child custody assessments, IQ and other cognitive functioning assessments, and a variety of other specialized assessments upon request. Our office does not have anyone currently on staff who specializes with sexual offender risk assessment, however we would be happy to make a referral to a community provider upon request.