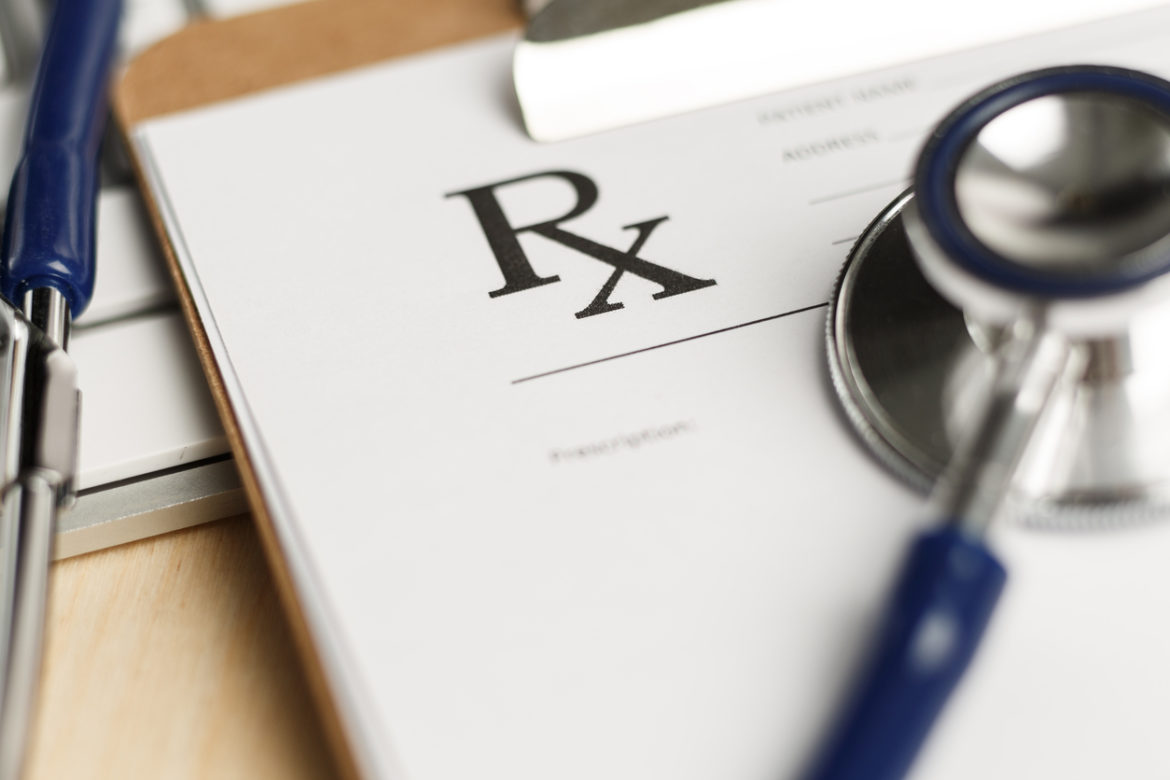 Medication Assisted Treatment
Things to consider to begin your healthier life today:
Pine Lake Behavioral Health's programs are led by professionals with caring approaches to medical problems, treating the whole person's mental health & substance use issues concurrently.
Pine Lake Behavioral Health integrates scientifically proven treatment methods using state-of-the-art research in the area of addiction medicine.
Pine Lake Behavioral Health offers FDA approved treatment modalities including both narcotic and non-narcotic options as well as other psychotropic medications to assist you.
We understand that you don't have to pay $20,000+ to get clean and sober or go away for 30+ days – don't overpay for your sobriety and don't waste your money on the uneducated.
You don't have to go "cold turkey" anymore. Pine Lake Behavioral Health will coordinate services with your physician or you have the option to see one of our physicians to make your experience as painless and productive as possible.
The professionals at Pine Lake Behavioral Health consider addictive disorders to be chronic medical illnesses with strong behavioral components. We will coordinate services with your physician or you have the option to be seen by one of ours to alleviate and effectively address withdrawal symptoms including but not limited to anxiety, body aches, cramps, shakes, nausea, restlessness, sleep issues and irritability all while you remain in your natural environment. We then seamlessly transition you to anti-craving medications to block the cravings for alcohol or drugs. Cravings for alcohol or drugs are where the problem starts. this is also what often leads to relapse. Effectively controlling these cravings allows you to move forward to the next critical step of creating change in your life.
Pine Lake Behavioral Health will connect you with both medical and behavioral health providers to provide highly effective treatments. If you do not have a physician, we have a direct relationship with several physicians in the community and we would be glad to connect you with services close to you or that best fit your needs. Our confidential outpatient treatment programs are an excellent option for working professionals or those who wish to remain in the community. There is no time away from work or family, no interruption to your daily routine, and flexible hours for therapy sessions to occur. There are several options and meeting times with a team of professionals ready to support your every need along your journey.
Pine Lake Behavioral Health provides a comprehensive, medically-based approach to the treatment of addictive disorders. Your treatment team will include physicians, psychologists, certified mental health counselors, and licensed alcohol & drug counselors. Our treatment programs are designed specifically to fit the individual needs of each patient. We believe in Integrated Care allowing you or your loved one the opportunity to get all needs met in one location minimizing distractions or delays in your recovery.
Remember, most addictive disorders are best treated in a person's natural environment with as little disruption to normal life as possible. Anybody can go away for 30 days and have their environment controlled for thousands of dollars. This often doesn't work. For true long term change there are three (3) key factors.
1. Retention time in treatment. The longer you engage the more likely it is you will experience the desired outcome and long term success.
2. The relationship with your medical and behavioral health providers. We believe in change and we have seen the worst. Nobody is beyond help.
3. The integration of therapy and medicine. Pine Lake Behavioral Health has an interdisciplinary team ready to provide you a better way with a goal of minimizing disruption to your daily life.
Call Pine Lake Behavioral Health now to schedule an appointment (402) 434-2730