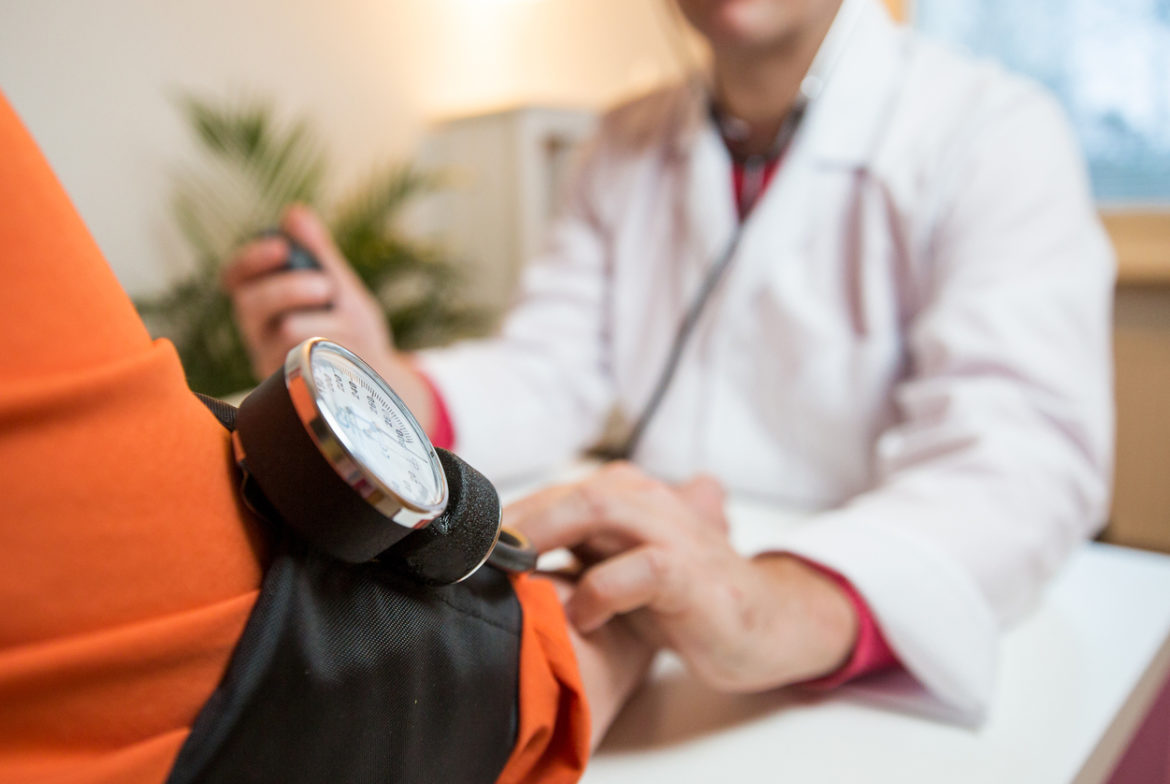 Medical Services
Pine Lake Behavioral Health offers comprehensive medical services for patients. Individuals under medical and/or psychiatric care are often referred for psychological evaluation & testing, individual or family therapy, and other therapeutic services philosophically in line with our Integrated Care Model. Our medical & psychiatric staff are knowledgeable in the use of both psychotropic and addiction medicines. As a patient at Pine Lake Behavioral Health, our integrated electronic health records system will ensure you receive eligible pharmaceutical copay assistance program offerings as a standard practice. We care about saving you money on medications prescribed.
Medical staff are currently accepting new patients – call (402) 434-2730 to schedule an appointment now!

Dr. Scott Schmidt is dually Board Certified in Addiction Medicine and Emergency Medicine (ABAM certification #2015397). He provides direct medical care within Pine Lake Behavioral Health's bio-psycho-social framework for persons with addiction, for individuals with substance-related health conditions, for patients who manifest unhealthy substance use, and for family members whose health and functioning are affected by another's substance use or addiction.
Dr. Schmidt is specifically trained in a wide range of prevention, evaluation and treatment modalities addressing substance use, and the treatment of addiction in an outpatient community based setting.  Dr. Schmidt offers treatment for patients with addiction or unhealthy substance use who often have co-occurring general medical and psychiatric conditions. As a key member of the health care team he is trained to coordinate and provide consultation services for other physicians and to use community resources when appropriate. Dr. Schmidt does not limit his practice to patients with addiction or other patterns of unhealthy substance use. Though his background is in emergency medicine his focus goes past his initial medical specialty to improve the health and functioning of persons with unhealthy substance use or who are affected family members of unhealthy substance users. Dr. Schmidt is currently accepting new patients.
To schedule an appointment with Dr. Schmidt call (402) 434-2730